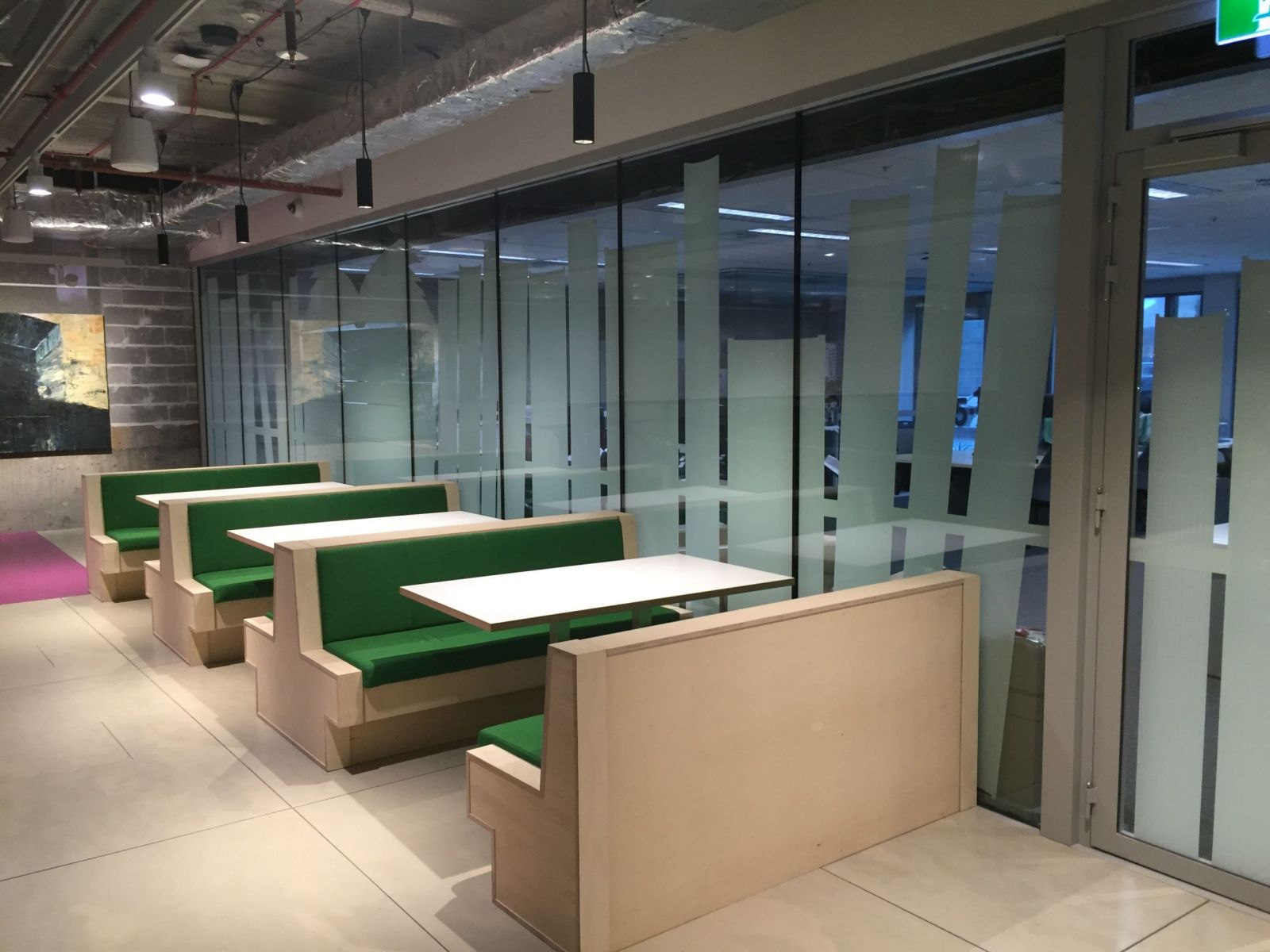 Fire Resistant Glazing
Protect your building with Australia's only Fire Rated Glass system with Aluminium Framing. This is DTS solution can be installed externally with our ClimaPlus or Internally to make Glass Walled Fire Stairs.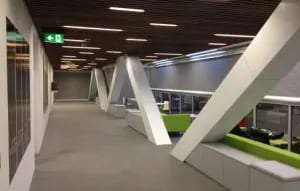 Vertical Smoke Curtains
Need to create a smoke compartment but don't want to ruin your design with an unnecessary wall? Smoke Curtains are your ideal solution. With small a headbox and guide-less deployment, The SmokeStop range of smoke curtains is ideal for any situation.