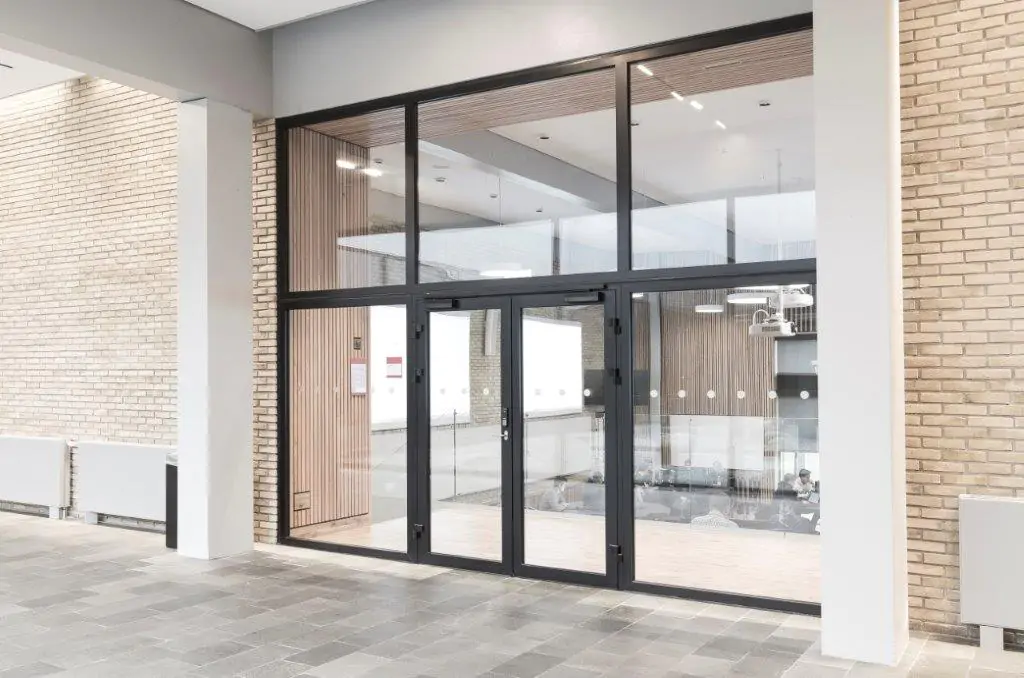 Fire Resistant Glass
Our range of fire resistant glass includes Australia's 1st Fire Resistant Glass Door with Aluminium Framing. This door can achieve an FRL of – / 120 / 90 and is able to provide strong Fire and Smoke Protection to any opening.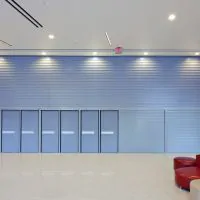 Fire Shutters With Egress Doors
Our range of Fire Shutters With Egress Doors is an ideal solution when you require a multi functional solution. These shutters provide strong fire protection, smoke protection, security and noise reduction. They can be deployed both vertically and side acting.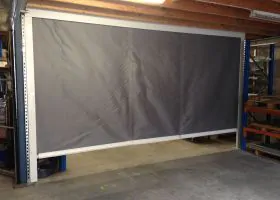 Vertical Fire Crurtains
With our Vertical Fire Curtains With Egress Doors your are able to create smoke compartments within egress pathways. This solution enables an open space design whilst being compliant to BCA requirements.