BENEFITS OF LIGHT CONTROL
MicroLouvre metal fabric is directional, and as such they have been used for a variety of purposes. Many current uses include: Shading traffic lights, Trading floors in India, Museum displays including those at the Imperial War Museum. Displays are highlighted and promoted when using MicroLouvre's uni-directional lighting. This initially looks like a wall, however can carry full colour logos which progressively change and become transparent. This feature allows the display to be seen by customers as they walk past.
MICRO DESGIN
The thin and flexible design of the MicroLouvre mesh allows for the ease of incorporating it into the housing of many different lighting systems. Furthermore, MicroLouvre has been supplied in discs as small as 25mm for bespoke lighting applications or thin strips for other LED lighting applications. MicroLouvre is an extremely thin directional light filter as it is only 1.2mm thick. This allows for near invisible installation, creating a more ambient lighting for your display.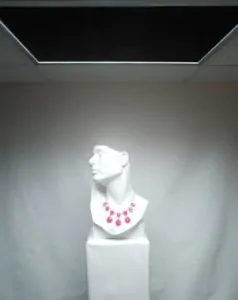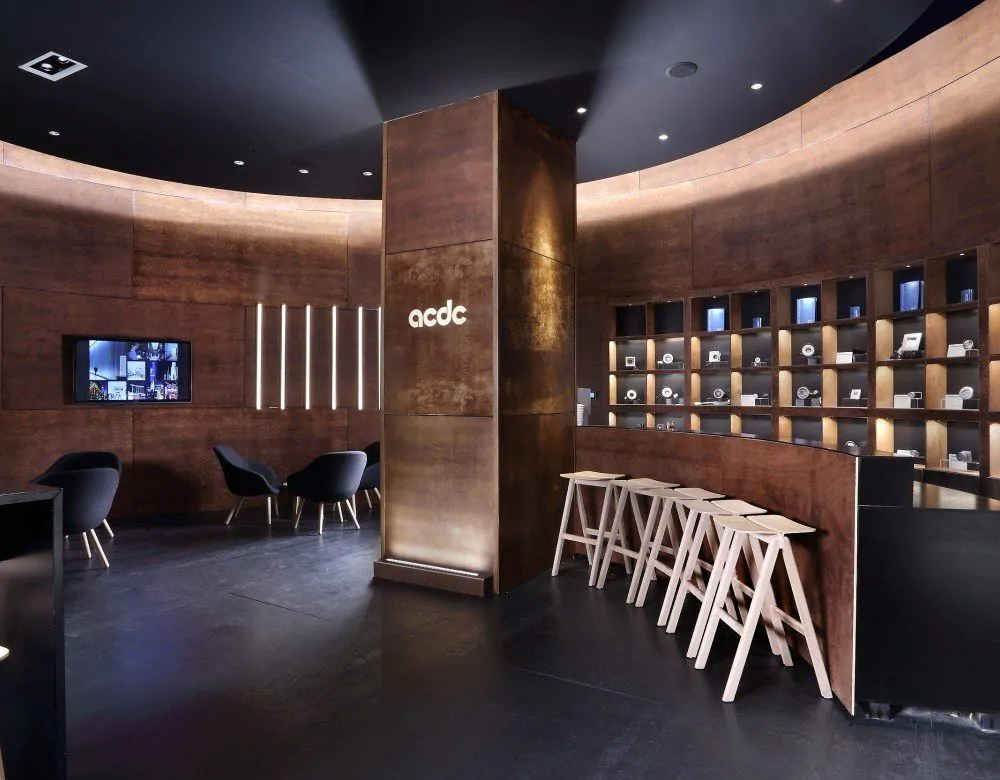 BENEFITS
Reduces glare and increases visibility
Feature and directional lighting
Screen is only 1.46mm thick and has 80% open area
Learn More
For Further Reference please read the documents provided below. If you wish to obtain further information regarding our Fire Attenuation Screens, please contact us at (02) 9526 3100, or email us at sales@greenefire.com.au. Alternatively, you can speak to us in person at Greene Fire Pty Limited, Unit 2 7-11 Parraweena Road Taren Point, NSW 2229